About Adrianna Dane
Adrianna Dane is a storyteller who writes sensual and erotic stories, from contemporary to fantasy, historical to science fiction, crossing subgenres into hetero, bisexual, and gay relationships.
She is a bestselling author with more than 100 stories published in both ebook and paperback formats. To discover more about Adrianna's stories, including excerpts and reviews, click on the links below and you will be taken to the excerpt page which will include purchase links. Enjoy your visit and feel free to email Adrianna if you have any questions. To find out more and to stay up-to-date on Adrianna's appearances, chats, new releases, and contests sign up for the Torrid Tidbits newsletter.
View my Flipboard Magazine.
Visit Adrianna Dane's profile on Pinterest.
Coming Soon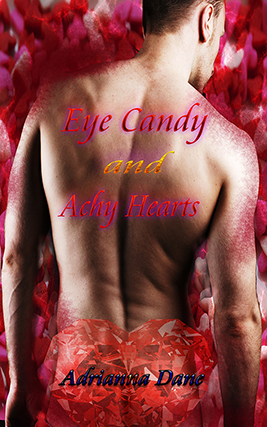 Online dating fantasies erupt into a real-life steamy sexual encounter between two very different men… Find out more and read an excerpt. Releasing February 7th. Preorder on Amazon.
The hearthealer mends broken hearts; her own may be healed only through remembrance of forgotten love.Read an excerpt. Preorder on Amazon. Releasing February 13th.
Recent Releases
Two men meet on a dark and dangerous night, strangers who will quickly become passionate lovers. Find out more and read an excerpt. Now available. "Universal Store link.
Find out more and read an excerpt. Tortured memories threaten their love--will facing them destory or heal them?... Book 2 of the Argadian Heart Trilogy. Now available. ">Universal Store link.
When he discovered the truth would he destroy her or redeem her? Book 3 of the Argadian Heart Trilogy..... Available October 8th on Amazon.com. Find out more and read an excerpt. Purchase now at a universal store link.
Read an excerpt. Rafael and Luca. Cherri acquires a taste for an unconventional combination of sexy Cuban deliciousness...... Releasing November 5th. Now available on Amazon.com.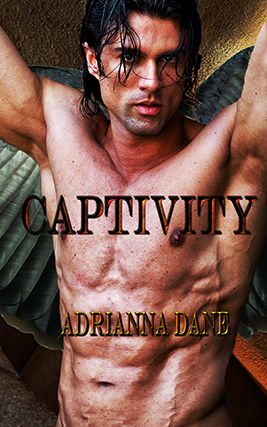 Find out more and read an excerpt. Captive to the charmisma of a powerful master--and slave to his own unquenchable desire... Amazon.com.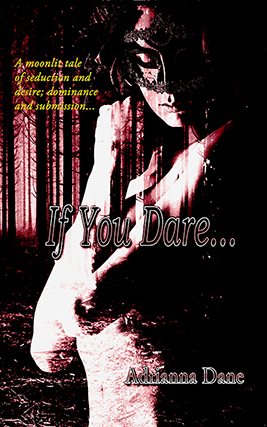 Find out more and read an excerpt. Beneath a bewitching full moon she submitted to him body and soul... Now available..
Read an excerpt. Will Sully understand if Luke finally reveals the truth? Or will he lose his friendship forever? #cowboy #rockstar ##gay #lightBDSM Now available..
Betrayal, desire, and redemption collide on a desolate planet as an Elite Enforcer confronts his quarry, his past... and his salvation.... Purchase from your favorite store through a Universal Link. #Free on #KindleUnlimited.
Helen embarks on a sensual journey of discovery. She learns acquiring pleasure is limited only by her willingness to explore. Is the price too steep? Purchase on Amazon.com.
An LA producer finds complicated relationships and unexpected passion in Savannah's steamy Red Light District. Watch for more about Prieste and Johnny Lee's steamy romance.Now available from Loose Id.
Two men, born with a Montana-bred sense of adventure. Neither stays, both leave to make their fortune. Each walked a different line, made different choices. Both ended up in Seattle. One a jaded and scarred rocker with no dreams left; the other a young photo journalist who has a gift for dealing with wild things.Both men have secrets. But one night's chance encounter in a Seattle nightclub, will likely change their lives forever.... Now available at Amazon or Smashwords.
Lee Fellowes is a wounded warrior, ex-Army vet, whose best buddy died in his arms. As buddies do, Lee and Vinnie had shared intimacies--Vinnie even shared some of his steamy letters from his state-side lover, Stroker Smith, a man who makes surfboards, and communes with the sea. Now, Lee returned from the front lines and suffering from PTSD, goes in search of Stroker to deliver Vinnie's last letter. What he never expects to find is a passion that can heal his wounded soul, fill his heart, and free his spirit. Now available from Loose Id.
Share this page: